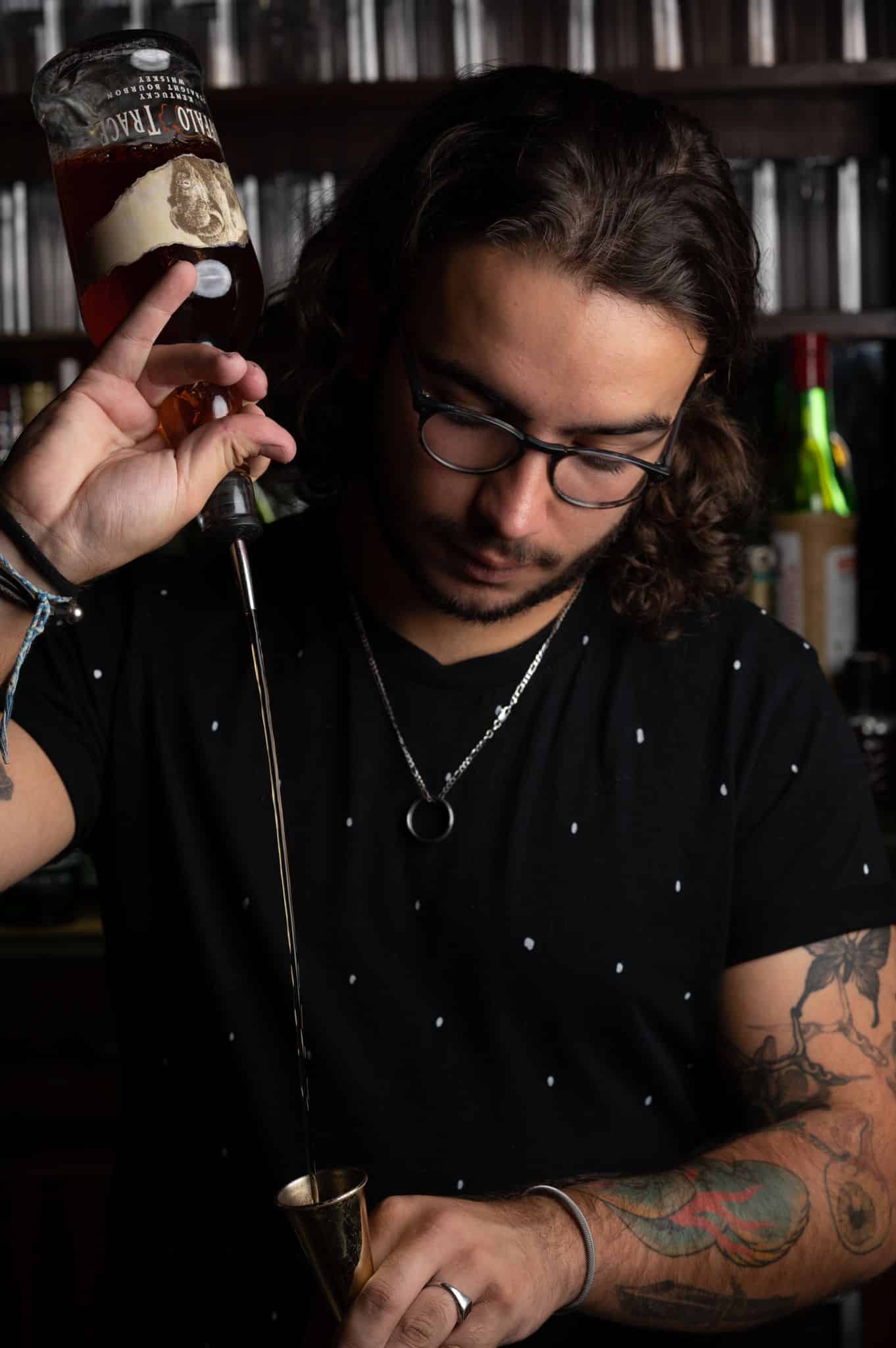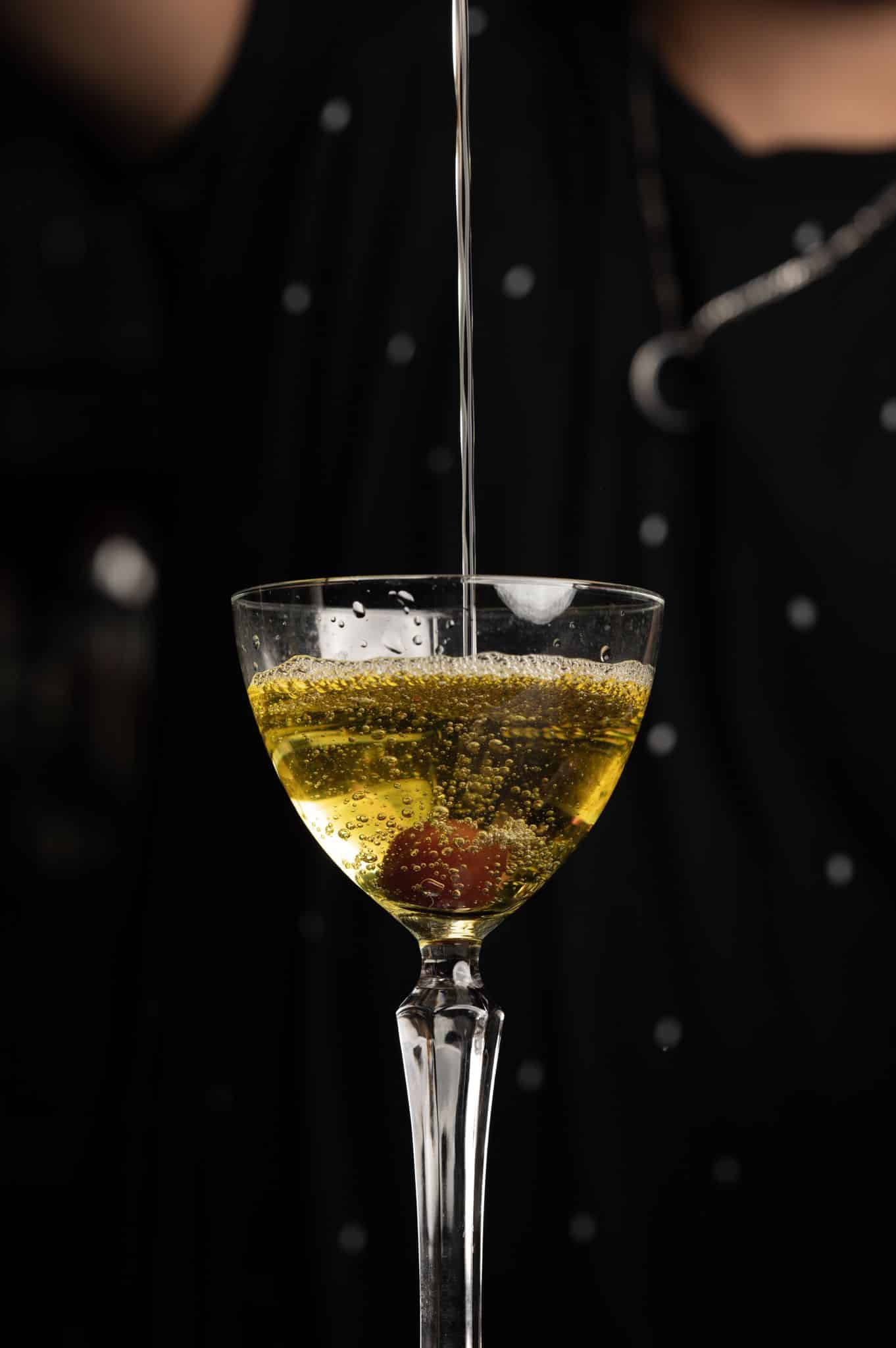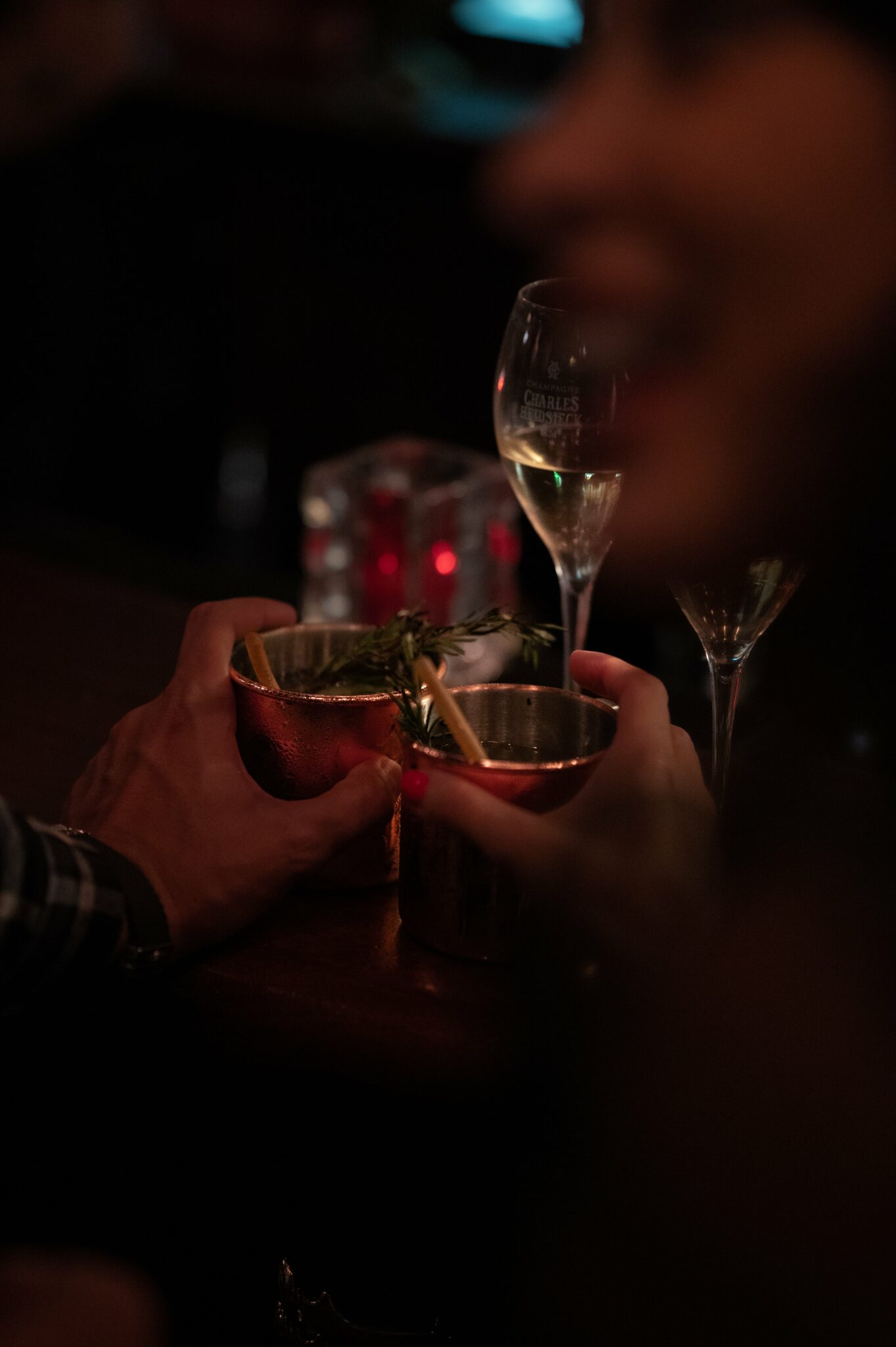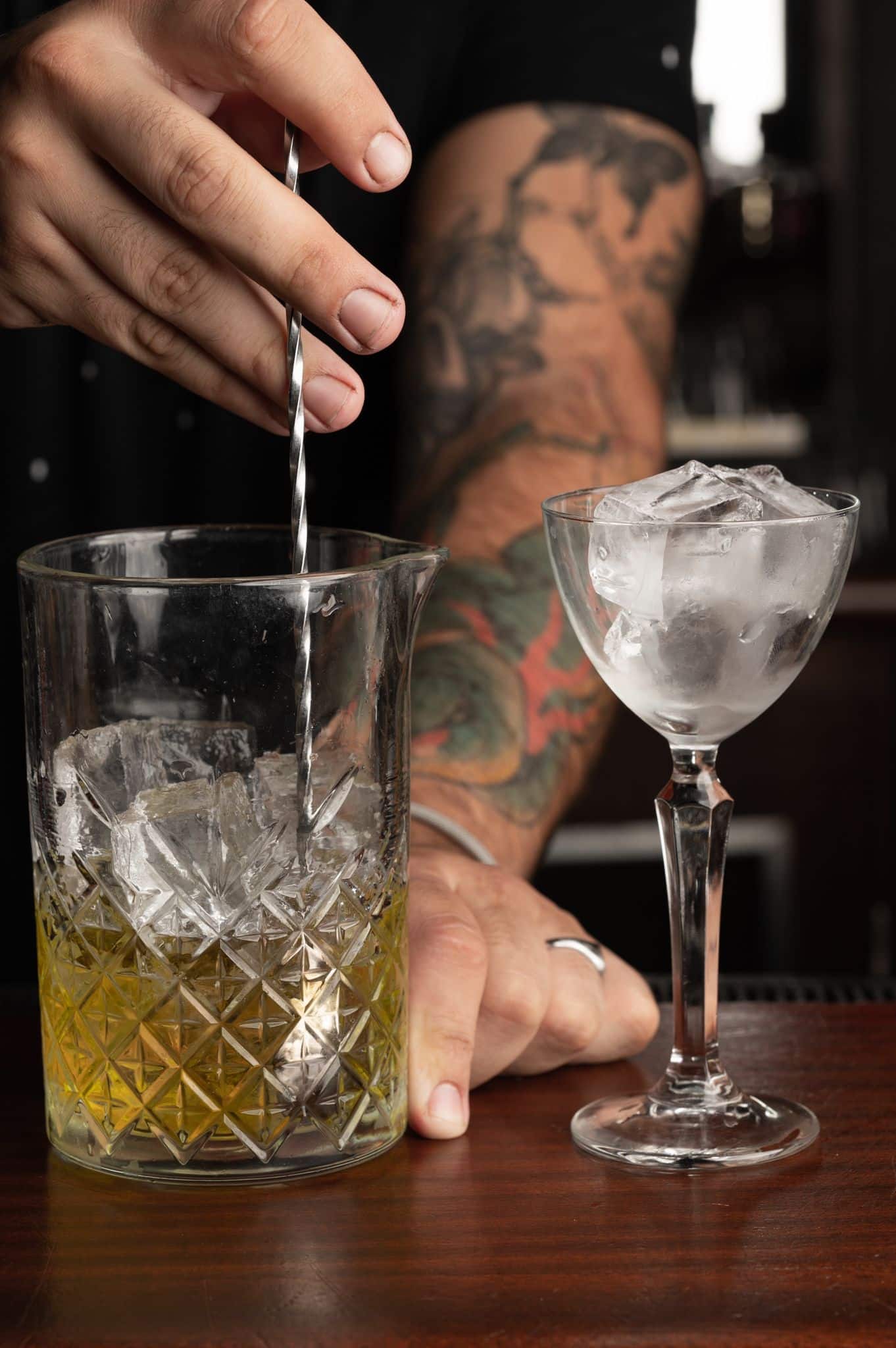 THE SPIRIT OF LE GATSBY
Just a stone's throw from the École Militaire and the Champ de Mars, come and relive the Roaring Twenties in this legendary location.

Its elegant woodwork, club armchairs and Art Deco lamps recreate the spirit of a bar-smoking room. At LE GATSBY, get on this incredible time machine. In a chic and cosy atmosphere, Vincent and his team welcome you on 2 floors, from the bar to the intimate room with vaulted ceilings, in the heart of Paris.

On our menu, you will find a variety of wines from French producers, as well as foreign wines, trendy beers, carefully selected rum, gin, whisky and vodka. On the mixology side, we serve classic cocktails prepared in the purest tradition but also numerous creations composed of rare alcohols and subtle spices.

Vincent is a true purist of aperitif-time and a fine gourmet. He has concocted the menu composed of delicious finger food based on French quality products: Piquillos, mixed charcuterie, cheese platters, tarama with truffles… Everything will tickle your taste buds! From 11pm onwards, it's party time. Enjoy champagne, cocktails and metres of shots! With a variety of music genre, from the 70s to the electro tracks of the moment, LE GATSBY will keep you grooving until dawn, or almost…




Just a stone's throw from the École Militaire and the Champ de Mars, come and relive the Roaring Twenties in this legendary location.
Its elegant woodwork, club armchairs and Art Deco lamps recreate the spirit of a bar-smoking room. At LE GATSBY, get on this incredible time machine. In a chic and cosy atmosphere, Vincent and his team welcome you on 2 floors, from the bar to the intimate room with vaulted ceilings, in the heart of Paris.
Read the next…

On our menu, you will find a variety of wines from French producers, as well as foreign wines, trendy beers, carefully selected rum, gin, whisky and vodka. On the mixology side, we serve classic cocktails prepared in the purest tradition but also numerous creations composed of rare alcohols and subtle spices.

Vincent is a true purist of aperitif-time and a fine gourmet. He has concocted the menu composed of delicious finger food based on French quality products: Piquillos, mixed charcuterie, cheese platters, tarama with truffles… Everything will tickle your taste buds! From 11pm onwards, it's party time. Enjoy champagne, cocktails and metres of shots! With a variety of music genre, from the 70s to the electro tracks of the moment, LE GATSBY will keep you grooving until dawn, or almost…
Location
64 avenue Bosquet - 75007 Paris

Ecole militaire
Location
64 avenue Bosquet - 75007 Paris

Ecole militaire
Feedbacks
Give your opinion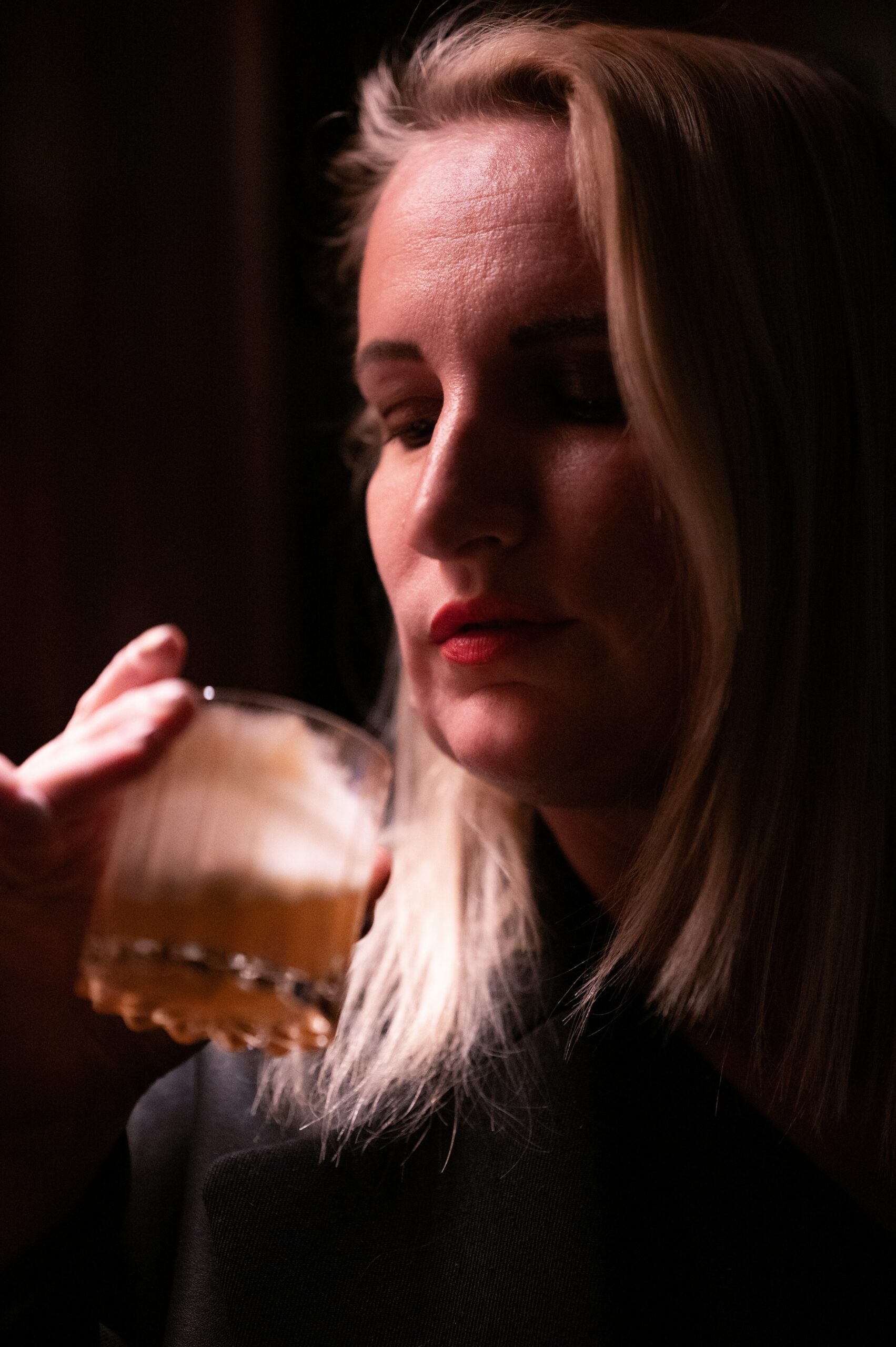 Estelle Jacotin
Très bonne adresse pour passer un bon moment entre amis autour d'une planche à partager et de cocktails. Ambiance et atmosphère agréable, service rapide et professionnel. Superbe expérience !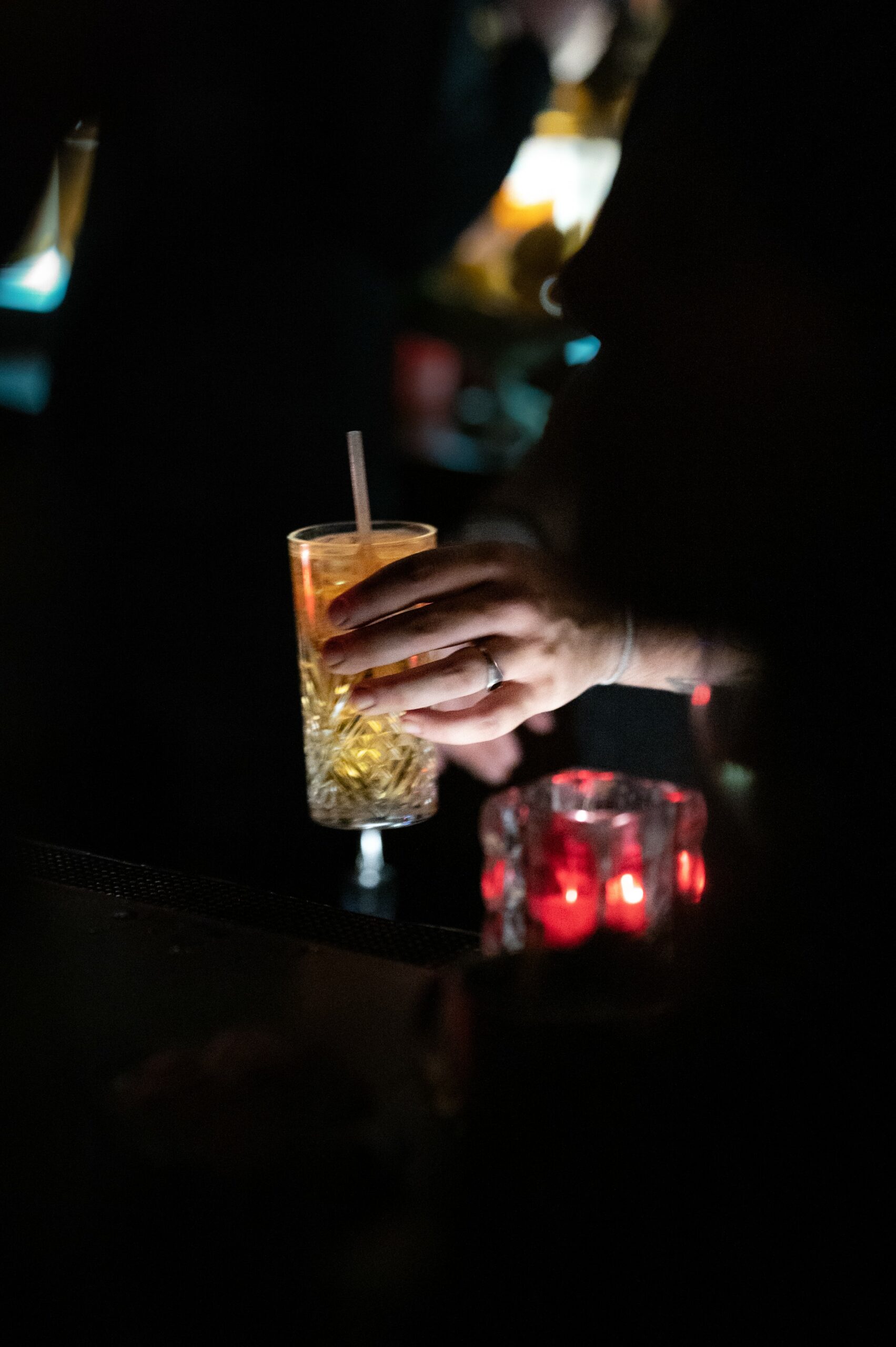 Lulia R
Des notre arrivée on était très bien accueillis et ils nous ont bien expliqué le concept et le fait que on pourrait également avoir des coktails en dehors de la carte, très cool mais notre choix à était finalement sur 2 coktails sur la carte et une planche sandwich avocat mozzarella si je me rappelle bien. Tout était délicieux, les coktails généreux et la planche apéro très sympa, copieux, plus épicé que on s'attendait mais on a adoré. On va repasser sûrement une prochaine fois. Je recommande 🙂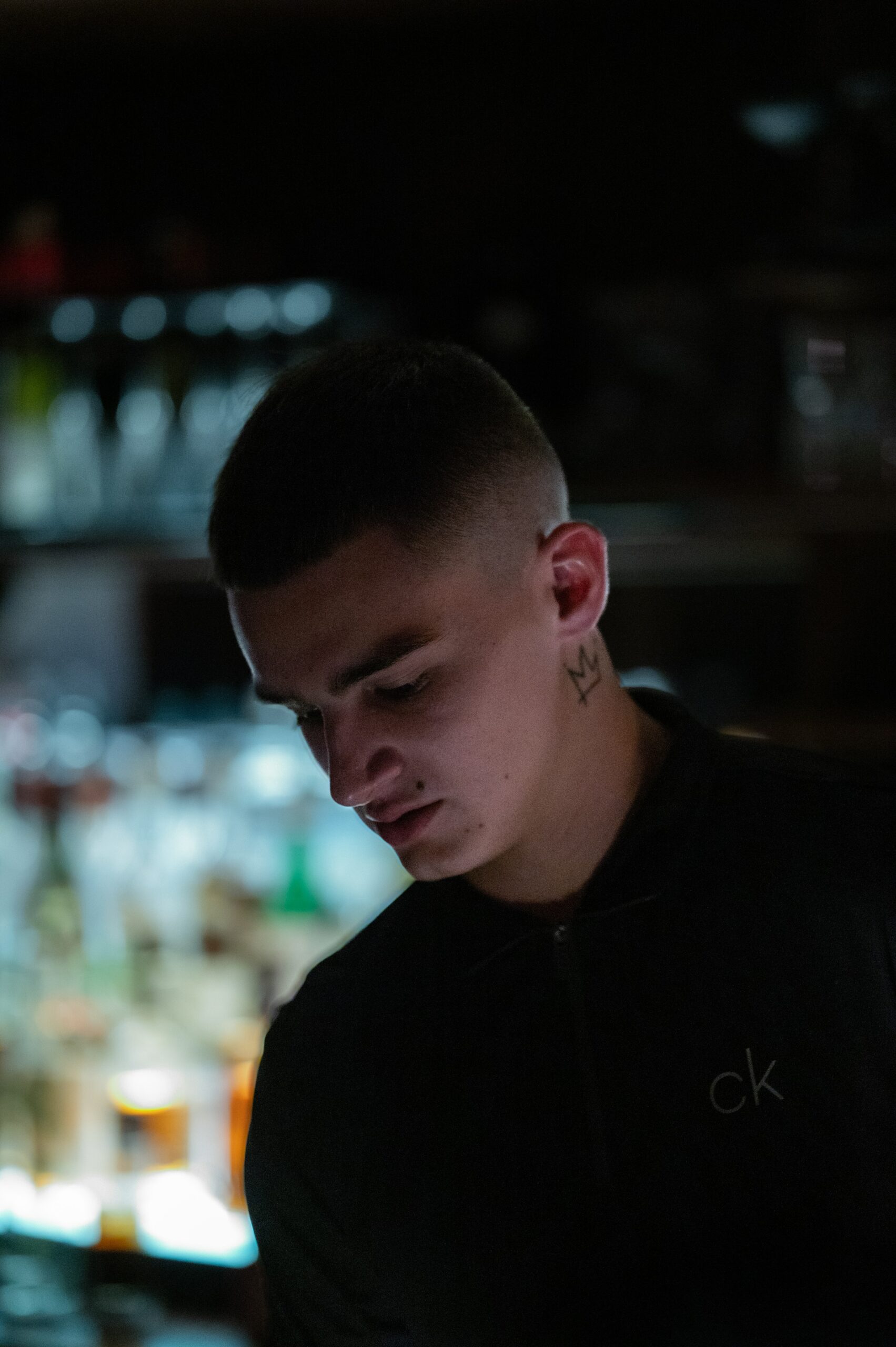 Sébastien Lebel
Un passage rapide pour boire un cocktail... ambiance chaleureuse et accueil sympa. La carte est plutôt concise mais les choix couvrent différents alcools... Je me lance pour un Chaplin, très équilibré et vraiment très bon ! Je prendrai plus de temps lors de mon prochain passage